Digital Marketing Agency
The Lead
Generating Machine
Increasing Your Web Conversions
through Pay Per Click, Paid Search Advertising, & SEO
Are you looking for online advertising that works?
We have just what you need to increase your company's revenue and achieve your business goals. CREATIVE JOLT ℠ is responsible for multi-million dollars in client revenue raised through online marketing strategies. Whether your business is small or medium-sized – our comprehensive, cohesive digital marketing campaigns will contribute to your success.
Search Marketing
Search Is Business
To succeed in organic search (SEO) and paid search advertising, CREATIVE JOLT ℠ understands that the laws of business apply to Website & Search technology. With the fundamental understanding of limitations, CREATIVE JOLT ℠ utilizes technology to meet the major search engine companies' demands that regulate search performance in organic and paid advertising listings.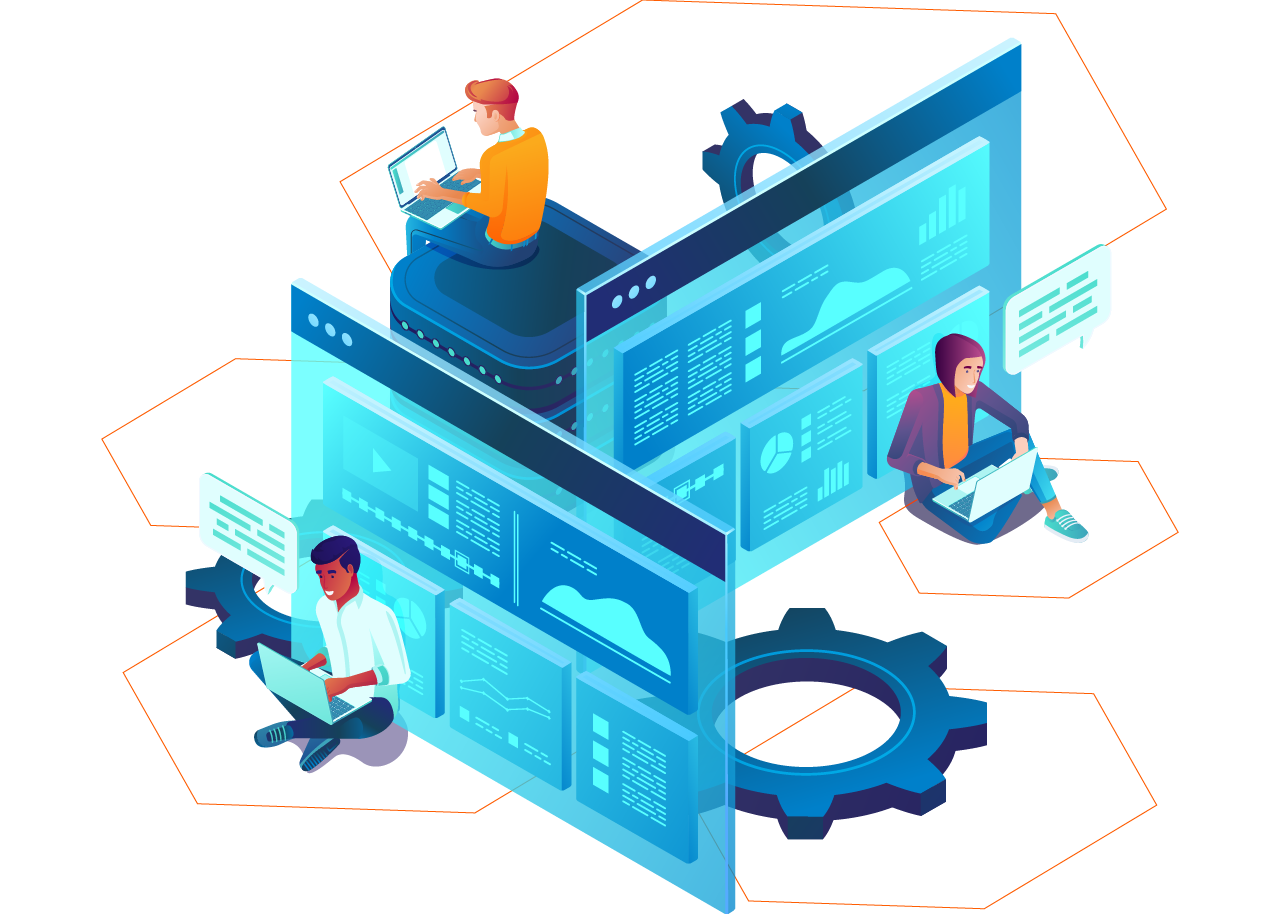 Web Design
Not Just A Website
It's 2021 and technology is available for any one person to create a website without the knowledge of code. But to succeed in online lead generation, these website builders lack the machine learning technology that satisfies the demands of search engines. CREATIVE JOLT ℠ websites is both aesthetically appealing to the user and meets the technological demands for lead generation and search placement.
Lead Generation
Smart Leads
CREATIVE JOLT ℠ utilizes the best in technology with proven strategies to increase lead generation for your business. Whether it is to get you in front of more customers or get more customers into your store, CREATIVE JOLT ℠ has results that create the best returns on your advertising investment.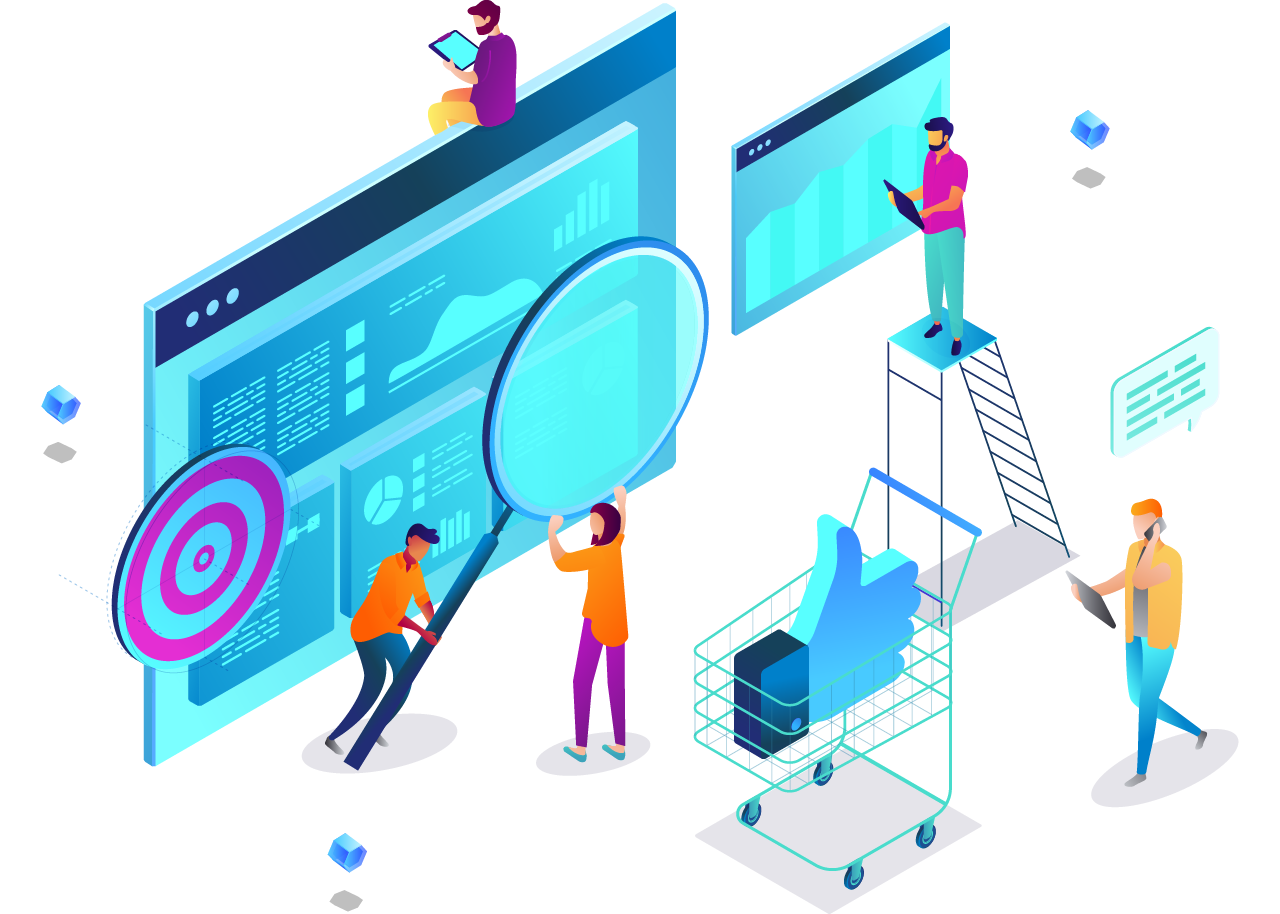 Integrated Technology
Multisite Network
Utilizing Multisite Networks' power, combined with CREATIVE JOLT ℠ technology, creates a shared network of common sites and services in local markets using national strategies. These connected sites make one massive website but are broken into branches to act as single sites. Major search engines will see the entire site as a whole but index the branches into their own individual sites while giving SEO credit to the shared sites.
You Do What You're Good At
We'll Take Care of Your Online Needs
CREATIVE JOLT is a Google Certified Partner, trained to work Google's machine learning system for Search placement.
Combined with CREATIVE JOLT's technology, Google will place your website to deliver the best results in lead generation.
I signed with Creative Jolt 5 months ago to build my existing company a new website and a paid marketing campaign. In the last 5 months, our leads have increased 500%! We get many compliments on the new website, especially for the ease of use! Dave is so awesome to work with and very responsive to my requests and questions. If you're looking to boost your business, I highly recommend Creative Jolt! You'll be glad you did.
Start Your Transformation
Meet with a Advertising Professional
CREATIVE JOLT, based in Omaha, Nebraska, serves businesses like yours from coast-to-coast. Your business matters and we don't mess around. Delivering quality results is our topmost priority in bringing you more business by serving you the very best in progressive online technology and strategies.
No other agency (especially joe schmoe) can or will deliver.
— CREATIVE JOLT —
833-399-9977
Contact Us
to Get Started