About Us
Igniting Business Success with Creative Jolt ℠
At Creative Jolt, we believe in the power of a single, strategic jolt of creativity to revitalize and propel businesses forward. Founded in 2015 by David Pehrson, our agency has spent nearly a decade harnessing the combined force of A.I. technology, innovative strategy, and creative advertising to help businesses thrive.
David started the journey of Creative Jolt as a web design business. But he recognized the transformative potential of targeted lead generation during a partnership with a bathroom manufacturer. David quickly turned small companies into robust, growth-oriented entities by developing a system to place ads right before people actively looking for a particular service. From then on, the focus shifted solely to PPC advertising – a move that has since proven beneficial for countless businesses.
With our headquarters in Omaha, Nebraska, we've grown into a Certified Google Partner and a leading PPC agency serving businesses across the United States and Canada. We specialize in Google Ads and Microsoft Ads, offering businesses one mighty jolt of strategy and creativity.
Our mission is simple yet powerful: to deliver customers to businesses that are new, struggling, or seeking to expand. And we do this with precision, dedication, and unwavering focus on your success. Our proven methods and system connect businesses with the right customers at the right time, maximizing their budget and ROI.
To become the leading force in revitalizing businesses through strategic, creative, and effective PPC advertising, continually leveraging cutting-edge A.I. technology to drive growth for industries of all sizes while maintaining our commitment to excellent service and maximum ROI.
Client Success – Your success is our success. We're dedicated to helping our clients grow and reach their goals.
Innovation – We strive to stay ahead of the curve, employing the latest technology and innovative strategies to deliver superior results.
Integrity – We conduct business with utmost honesty and transparency and are committed to delivering on our promises.
Excellence – We provide the highest quality services, exceeding client expectations in all we do.
Partnership – We build solid, long-term relationships with our clients, treating their businesses as our own.
Creative Jolt is here to boost your business, whether just starting, seeking growth, or needing a fresh, strategic direction. Trust us to bring a mighty jolt of creativity and strategy that revitalizes your business and accelerates your success.
Contact us to experience how Creative Jolt can power your business forward.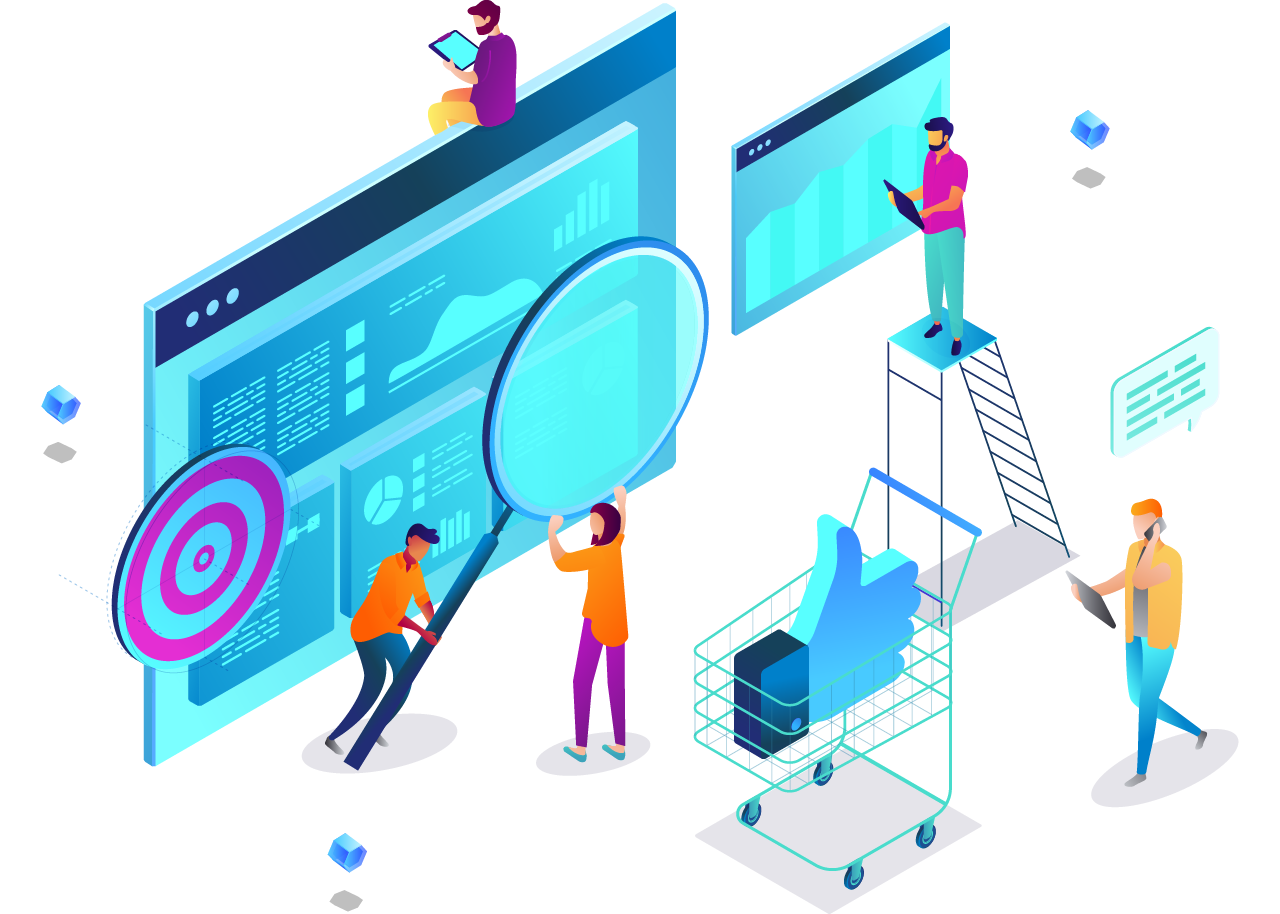 Start Your Transformation
Meet with a Advertising Professional
CREATIVE JOLT ℠
, based in Omaha, Nebraska, serves businesses like yours from coast-to-coast. Your business matters and we don't mess around. Delivering quality results is our topmost priority in bringing you more business by serving you the very best in progressive online technology and strategies.
No other agency (especially joe schmoe) can or will deliver.
— CREATIVE JOLT —
833-399-9977
Contact Us
Request Your FREE Market Analysis