Creative Jolt ℠
Leads First Pay-Per-Click Advertising Agency
Quick description of services — this section may need to be turned into a specialty section for the single image or video on the right. 7+ years in business.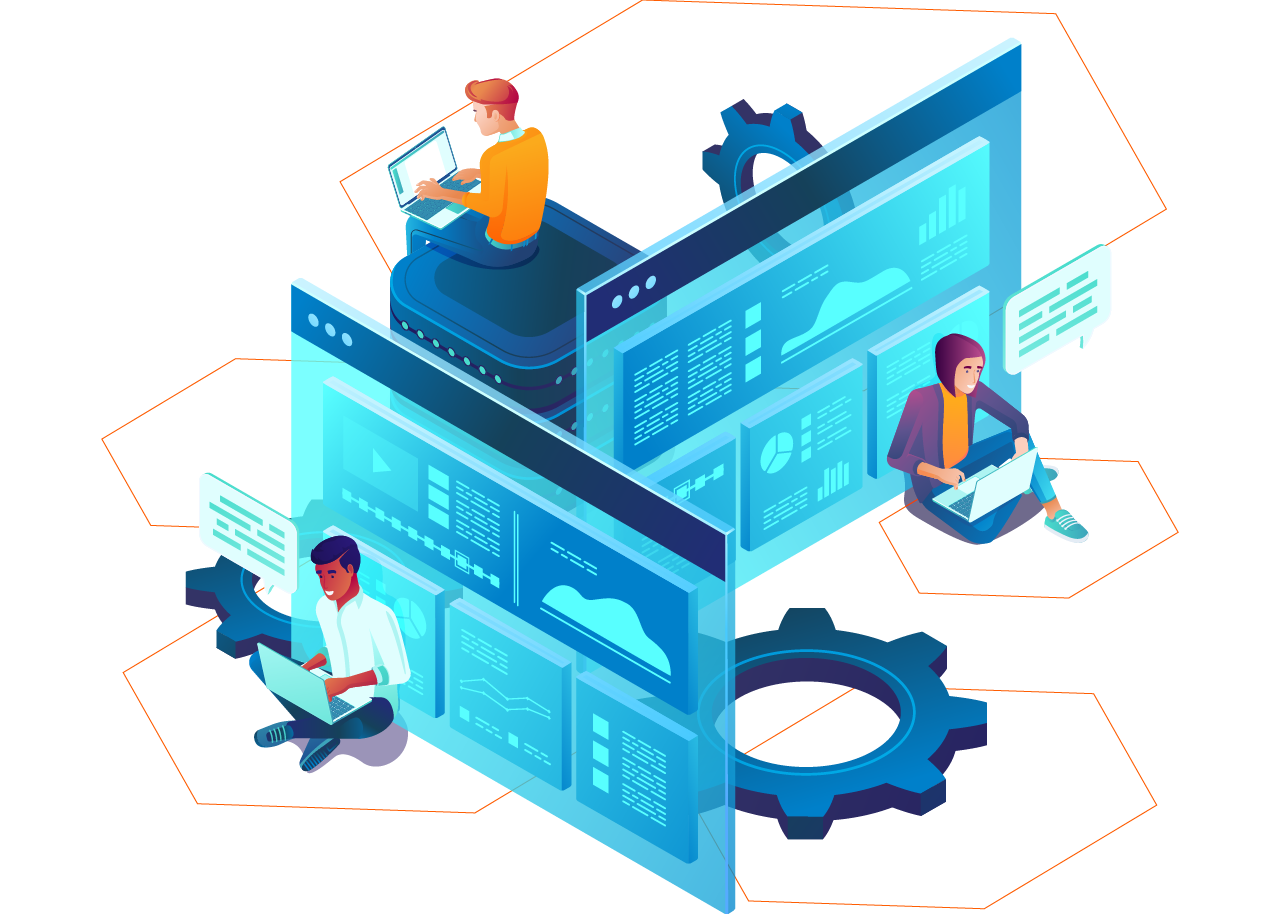 One Mighty Jolt Of Strategy & Creativity To Revitalize Your Business
Short paragraph of hook, problem, & solution.
Google Analytics & Dashboard
Google Core Web Vitals Optimization
I signed with Creative Jolt 5 months ago to build my existing company a new website and a paid marketing campaign. In the last 5 months, our leads have increased 500%! We get many compliments on the new website, especially for the ease of use! Dave is so awesome to work with and very responsive to my requests and questions. If you're looking to boost your business, I highly recommend Creative Jolt! You'll be glad you did.
Start Your Transformation
Meet with a Advertising Professional
CREATIVE JOLT, based in Omaha, Nebraska, serves businesses like yours from coast-to-coast. Your business matters and we don't mess around. Delivering quality results is our topmost priority in bringing you more business by serving you the very best in progressive online technology and strategies.
No other agency (especially joe schmoe) can or will deliver.
— CREATIVE JOLT —
833-399-9977
Contact Us
to Get Started