Announcing a new campaign initiative to help local businesses with wit and unconventional methods, CREATIVE JOLT announces the campaign, "Support Local Bitches".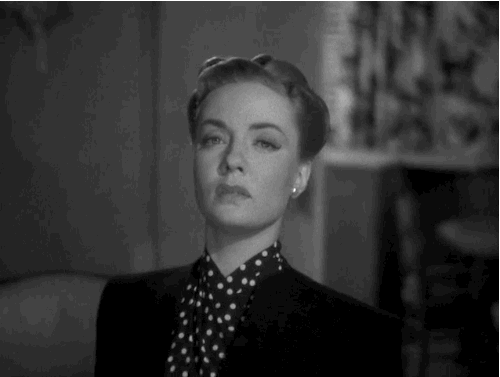 Yeah, we are serious. And it's not what you think.
This campaign is simple. We will rent out the domain, SupportLocalBitches.com along with the hashtag, #SupportLocalBitches.
We will use this across various advertising avenues as so we are allowed. We already started with Dolce back on April 11 with terrific results.