Smart Leads
Leverage AI Technology and Google's Advanced Targeting Systems for Superior Lead Generation
In the competitive world of digital advertising, CREATIVE JOLT ℠ sets you apart. Our Smart Leads service, a blend of state-of-the-art AI technology and Google's advanced targeting systems, refines your advertising strategy and delivers high-quality leads right to your business. As a Certified Google Partner, we've helped our clients more than double their sales and revenue with strategically targeted Paid Search Advertising campaigns, most of which—around 70%—have successfully engaged mobile users.
We are proud to offer you services with historically high ROI. On average, our clients have realized returns between 400% to 1200% on every dollar invested. Our Smart Leads service includes Paid Search Advertising, Smart Targeting leveraging AI technology and Google's advanced systems, and detailed Analytical Reporting. Experience transformative growth with Creative Jolt's Smart Leads services. Reach out to us for a free online market analysis today.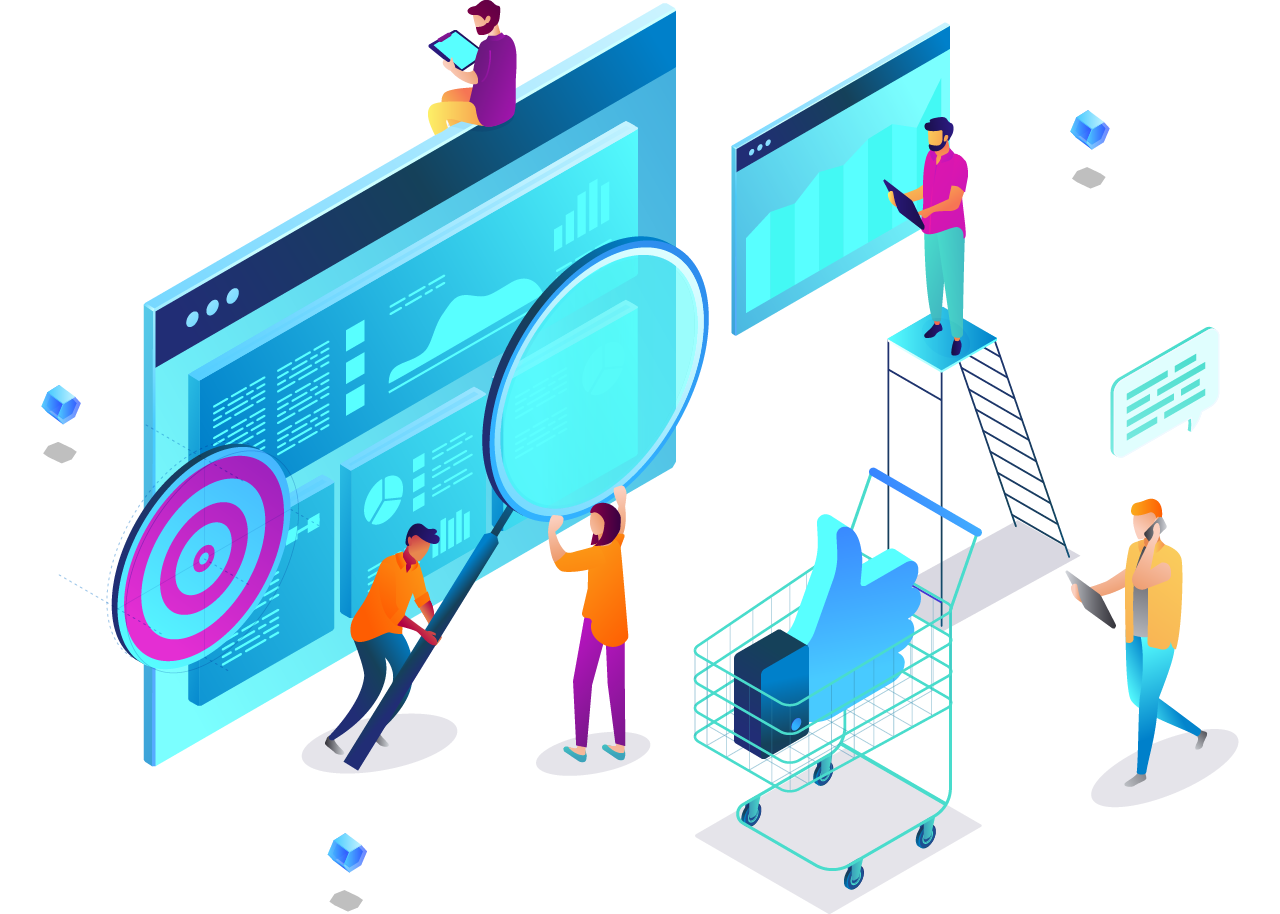 One Mighty Jolt Of Strategy & Creativity To Revitalize Your Business
CREATIVE JOLT ℠
is a pay-per-click agency that combines A.I. technology, strategy, and creativity to revitalize your business. We have the expertise, tools, and experience to help you reach your target audience, optimize your budget, and maximize your ROI. Whether you need Google Ads, Bing Ads, or any other PPC platform, we can handle it. So let us give your business one mighty jolt of strategy and creativity today!
A.I. Pay-Per-Click Advertising
Core Web Vitals Optimization
I signed with Creative Jolt 5 months ago to build my existing company a new website and a paid marketing campaign. In the last 5 months, our leads have increased 500%! We get many compliments on the new website, especially for the ease of use! Dave is so awesome to work with and very responsive to my requests and questions. If you're looking to boost your business, I highly recommend Creative Jolt! You'll be glad you did.
Start Your Transformation
Meet with a Advertising Professional
CREATIVE JOLT ℠
, based in Omaha, Nebraska, serves businesses like yours from coast-to-coast. Your business matters and we don't mess around. Delivering quality results is our topmost priority in bringing you more business by serving you the very best in progressive online technology and strategies.
No other agency (especially joe schmoe) can or will deliver.
— CREATIVE JOLT —
833-399-9977
Contact Us
Request Your FREE Market Analysis